Moving a piano can be a daunting task. It's not only heavy and cumbersome, but also delicate and expensive. And That's why it's important to hire professionals who know how to move pianos without causing any damage. Here are some tips on how to move a piano safely and efficiently.
Hire a professional piano moving company
This is the safest and most efficient way to move a piano. Piano moving companies have the experience and expertise to safely move your piano from one location to another. They also have the necessary equipment to move pianos, such as dollies and straps.
Choose the right time to move
The best time to move a piano is during the cooler months of the year, such as autumn or spring. Avoid moving pianos during hot summer days or cold winter days, as extreme temperatures can damage the instrument.
Prepare the piano for transport
Before moving the piano, it's important to prepare it for transport. This includes removing all loose items from the surface of the piano, such as books, vases, ornaments, etc. You should also secure the keys and pedals to prevent them from moving during transport.
Lift the piano properly
When lifting the piano, be sure to use your legs, not your back. Place your hands on either side of the piano and lift it straight up. Avoid twisting your body while lifting, as this could lead to injury.
Use a dolly
Once the piano is lifted, place it onto a dolly for transport. If you don't have a dolly, you can rent one from a local moving company.
Secure the piano
Be sure to secure the piano onto the dolly with straps or ropes. This will prevent the piano from tipping over or falling off during transport.
Move slowly and carefully
When moving the piano, take your time and be careful. Avoid bumping into walls or doorways, and be careful not to drop the piano.
Protect the piano
Be sure to cover the piano with blankets or furniture pads to protect it from scratches or dings during transport.
Unload the piano safely
When unloading the piano, be sure to lift it straight up and place it gently down onto its new location. Avoid dropping or banging the piano, as this could damage it.
Have someone help you
Moving a piano is a two-person job, so be sure to have someone help you with the move. This will help to prevent injuries and make the process go more smoothly.
Hiring a professional piano moving company is the best way to ensure that your piano is moved safely and efficiently. With their experience and expertise, they can handle all aspects of the move, from start to finish. So, if you're planning on moving a piano, be sure to hire a professional company such as Eazy2Move to do the job.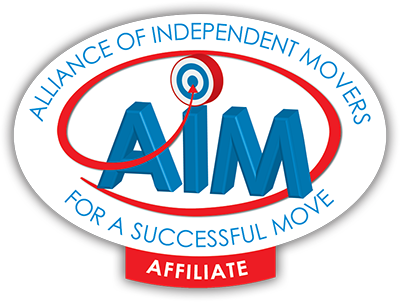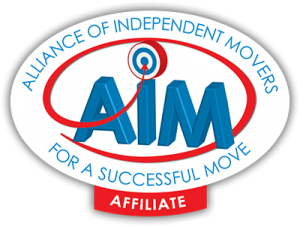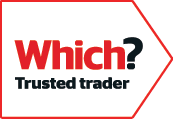 Which? Trusted Traders customer reviews summary
Based on 130 reviews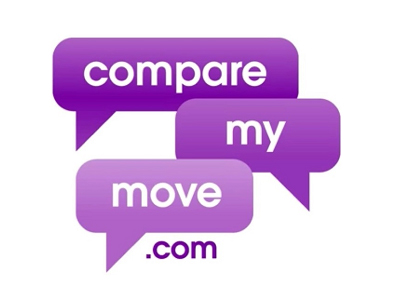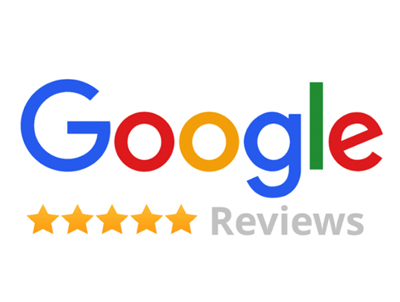 Secure Storage from just £9* per week
Call today on 07894 811738 · Email us Send us email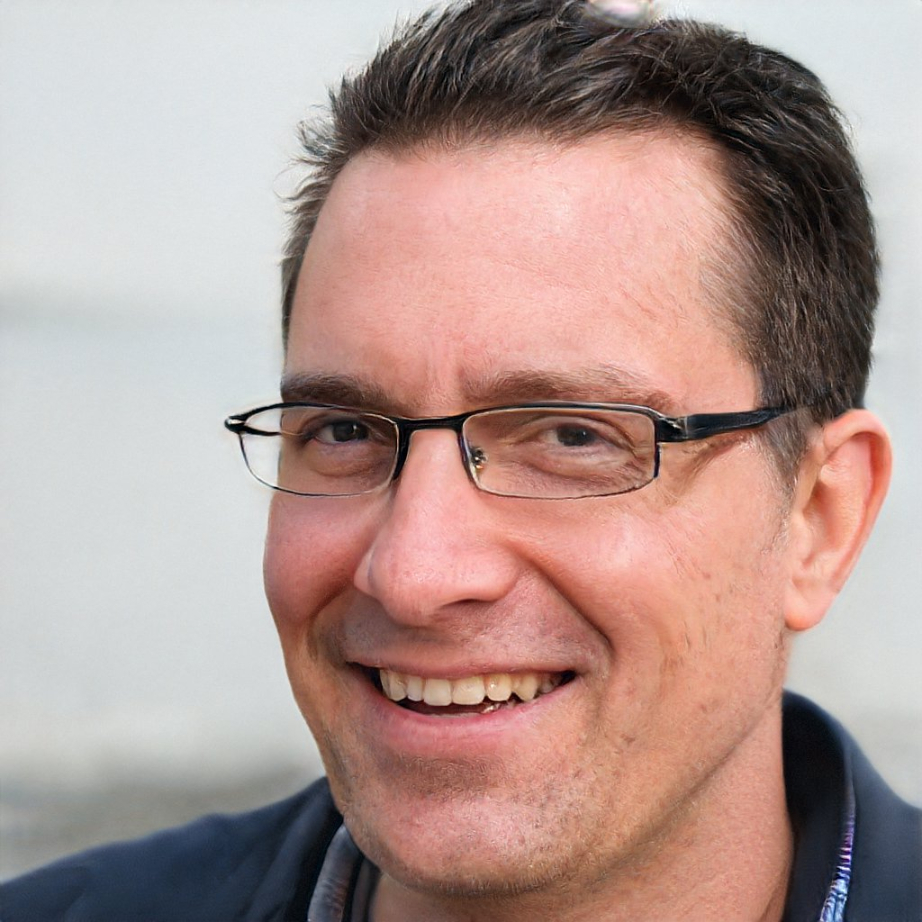 My name is Benjamin Blaze, and I've always had a passion for creating something out of nothing. From a young age, I knew that I wanted to build a business that not only provided a valuable service but also stood out from the rest. Little did I know that my journey would take me through the heart of the UK's removals industry, allowing me to discover my true talents in marketing and ultimately transforming the way removals companies present themselves to the world.