Man and Van London
We pride ourselves as a moving company with the best customer service reputation and each of our valued customers receive a personalized moving experience. There are other man and van services in London which may be other moving companies, but what sets us apart is retaining the outstanding customer appreciation. It is a tricky process to move your valuables and belongings to a new home or office. Fortunately, we are well equipped with our vans and professional drivers to meet your moving needs. This enables us to make your move as smooth as possible. We disassemble and reassemble from scratch to the final set of your new house. From the inventories of your home to all the appliances and furniture, we manage everything in the way you need. All you need to do is discuss with our experts. Once we have moved you to your new place, we remove all the empty boxes and offer to clean up services as well.
Why you should choose our man and van services
There are many reasons to choose a man and van services in London, the first and foremost is the professionalism that they offer. Professionalism is not just being nice to people but it is to be able to solve your moving problems professionally. People who opt for a man and van services London, tend to carry out the move really quickly. They can help you pack and lift the heavy furniture that you might have. On top of that if the man and van you hire have insurance which will cover your stuff as well so even if anything breaks you need not worry it is going to be taken care of. You do not have to care about the expensive pricing or any hidden charges. A man and van services London offered by Eazy 2 Move has fixed prices. The biggest benefit of hiring a man and van service is that you can complete your move in one day. As you will have a properly sized van, which can contain all your boxes and is useable.
Hiring a man and van services London also allows you to make big and heavy equipment move easily as they will have all the necessary equipment to carry out the move easily. For example, if you have any gym equipment, a set of furniture or just a big couch. Man and van service can be used for household needs.
Contact our removal specialists to inquire more about how we move you, call us at 02034752985/07894811738.
Secure Storage from just £9* per week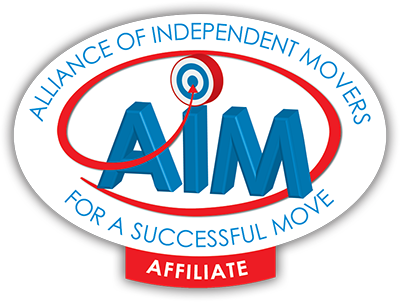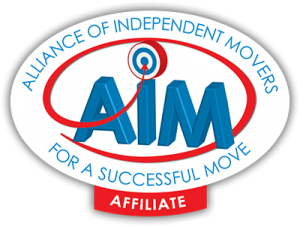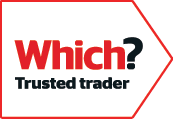 Which? Trusted Traders customer reviews summary
Based on 130 reviews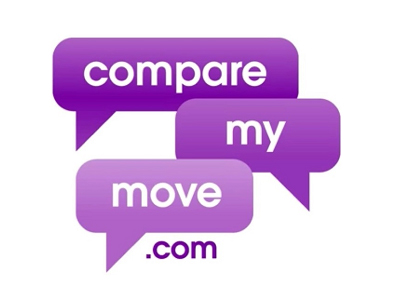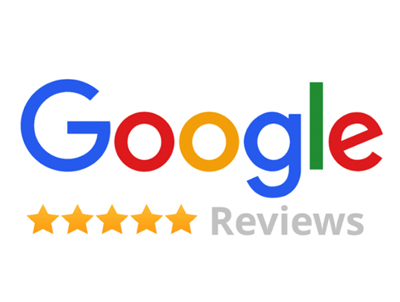 Call today on 07894 811738 · Email us Send us email