About Us – A Short Introduction
At Eazy2move, we are driven by a team of skilled professionals dedicated to delivering exceptional moving services. Our primary goal is to ensure the success of every project, be it commercial or residential. We firmly believe in the principles of accuracy and treating our clients' belongings with utmost care, as if they were our own. With our main focus on Removals in London, we proudly serve a wide range of surrounding areas such as Brixton, Bromley, Fulham, and many more.
Eazy2move has years of experience in related field and excellent working makes us customer's first choice.
Chances are we have worked at your street!
The company aims to position itself as the industry leader by maximising its market potential through a commitment to providing genuine and exceptional service. Eazy2move believes in the philosophy of 'M.O.V.E.R.S '
Market Leader
Open 24/7 Times
Variety of Moving Services
Experienced Staff
Run-time Solutions
Satisfaction Guarantee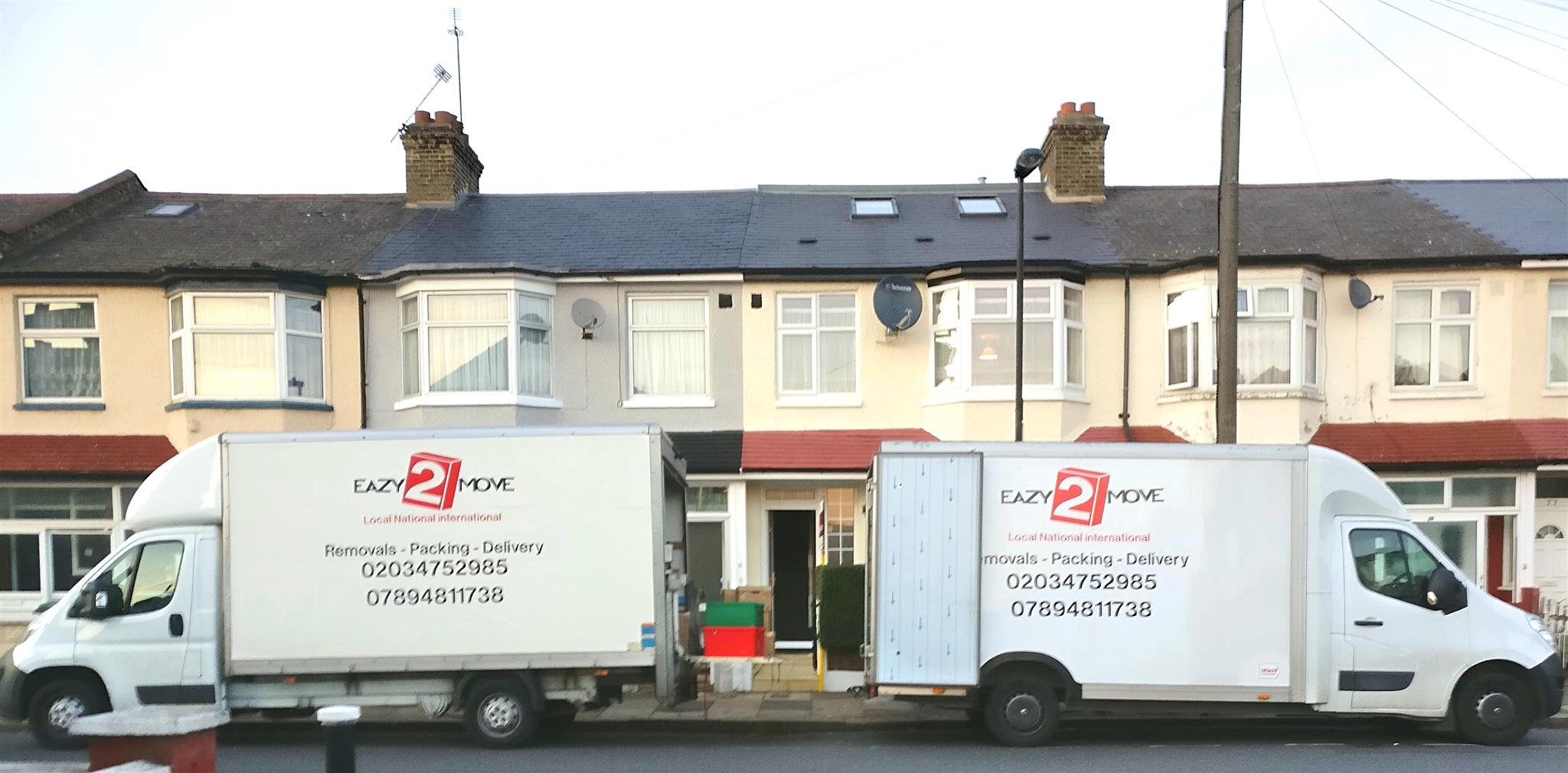 Secure Storage from just £9* per week