The pandemic made people reconsider many things, including how much of a home your house is. Now, it could be that spending all that time in your home in London made you wish for a more countryside-style lifestyle. But working from home has certainly changed the options open to you. So if you are considering moving out of London, there are a few things you will need to organise.
Relocating Out Of London
While you may be looking for a slower pace of life, the housing market is not always slow outside London. Interest in larger houses, more extensive gardens and that quieter pace of life are attractive to many. So be sure to have enough time to find somewhere before you give notice on any rented London property or sell your current home.
It is always a good idea to make friends with your estate agent. Be very clear about your requirements, your budget and your no-go areas. You do not want to waste your time by being vague. It is also helpful to be flexible on viewing arrangements. Houses can go quickly, especially if you can only view them at the weekend.
Ensure your solicitor is on board with your current property sale and new purchase to ensure things move smoothly.
Making Your Move From London
Like with any move, you need to do some planning to make it a smooth, low-stress transition. Moving can be very stressful, and leaving everything to the last minute will only exacerbate that.
Even before a house purchase or rental, you can start to plan. Like them or hate them lists can be beneficial. You will have a to-do list for the house you are in, the house you are going into and the move itself.
Get Professional Help With Your Move
If the house you are moving into needs work, probably best to try and arrange it if possible before you move. That could mean having to store your stuff and live with family, friends or rent in the time it takes to complete any house refurbishment or decoration.
Selecting a responsible removal firm early in the relocation process is essential. For one, reputable firms get booked quickly, and secondly, finding one with a comprehensive service offered by firms like Eazy2Move can ease some of the burdens of planning a house move. This could involve,
Packing and unpacking service 

secure storage facility

Packing boxes for you to pack yourself

Organising professional hoists for items such as pianos or large pieces of furniture.
Using a London-based firm saves a lot of hassle that using an out-of-town removal service can create. This is simply because a London-based removal firm knows the area and logistics of moving from some of the homes in the London boroughs. Tight staircases, narrow roads, limited or no parking. London firms understand all these elements and more besides. So using them can make your life and the move easier and as uneventful as possible.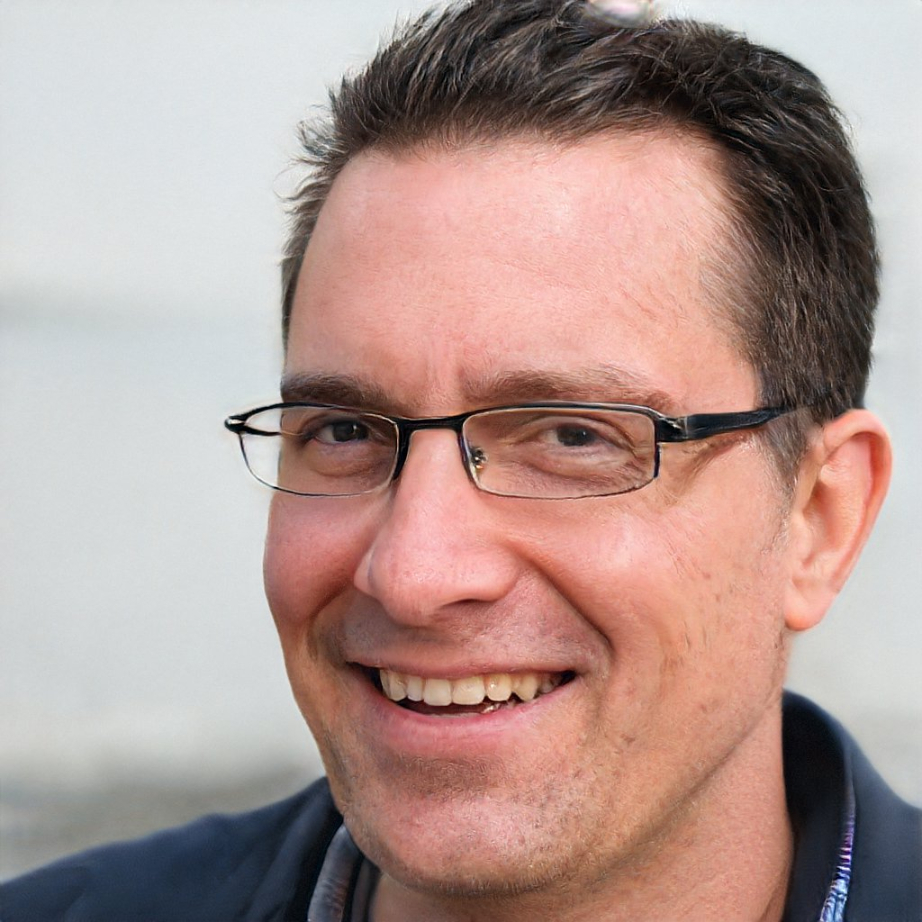 My name is Benjamin Blaze, and I've always had a passion for creating something out of nothing. From a young age, I knew that I wanted to build a business that not only provided a valuable service but also stood out from the rest. Little did I know that my journey would take me through the heart of the UK's removals industry, allowing me to discover my true talents in marketing and ultimately transforming the way removals companies present themselves to the world.