Do you have an upcoming office move? If so, it is important to be prepared for the challenges that are ahead. This blog post will give you 5 tips for a stress-free office move. We'll talk about how to prepare your employees for moving day, what supplies to pack in advance and more! At Eazy 2 Move, we know how stressful any move can be. Don't worry, we are here to help. We specialise in removals in London for both domestic and commercial customers.
Communicate with your employees about the move and what to expect.
One of the most important things to do when moving office is to communicate with your employees. This will help to ensure that everyone is on the same page and knows what to expect. By communicating with your employees, you can also avoid any misunderstandings or confusion.
In addition to communicating, it's important that most of your employees want to make the big move from one office space to another. If you have an employee or two who isn't happy about moving, then they're likely not going to be as productive in the new office space.
Create a timeline for the move.
A timeline will help to ensure that everything goes as smoothly as possible during your office move. This way, you and your employees can plan ahead and know what to expect. Having a timeline will also help to avoid any last-minute surprises or stressors.
Pack a moving kit.
When you're moving office, it's important to pack the necessary supplies in advance. This will help to make the office move go smoothly and without any issues. Some of the items that you should pack in your moving kit include boxes, packing tape, labels, markers, scissors and more!
Create a workspace in the new office space.
After you have packed all of your belongings from the old office, it's time to create a workspace in the new one! If necessary, rearrange desks so that everyone has an adequate amount of workspace and storage for their items. You can even set up meeting rooms or other common areas as well!
Label all boxes and crates clearly.
When you're packing up your office for a move, it's important to label all of your boxes and crates correctly. This will help to ensure that everything is organized and easy to find during the move. In addition, it's helpful to have a list of what's in each box so that you can easily access the items you need.
Some tips for labelling boxes correctly include:
-Using clear tape and a Sharpie to write on the outside of the box
-Clearly writing what's inside the box on the top and sides
-Putting like items together (e.g. all keyboards in one box)
-Making sure that all boxes are the same size
Conclusion
Office moves can be stressful for employees and employers alike. By following the tips in this blog post, you can make your office move a little bit easier for everyone involved. Preparing ahead of time, packing a moving kit and creating a workspace in the new office space will help to ensure that the move goes as smoothly as possible. In addition, clearly labelling all boxes and crates will keep everything organized during the move. We hope that these tips are helpful and wish you luck with your upcoming office move! If you are looking for an office removal in London or surrounding areas, contact us today at Eazy 2 Move.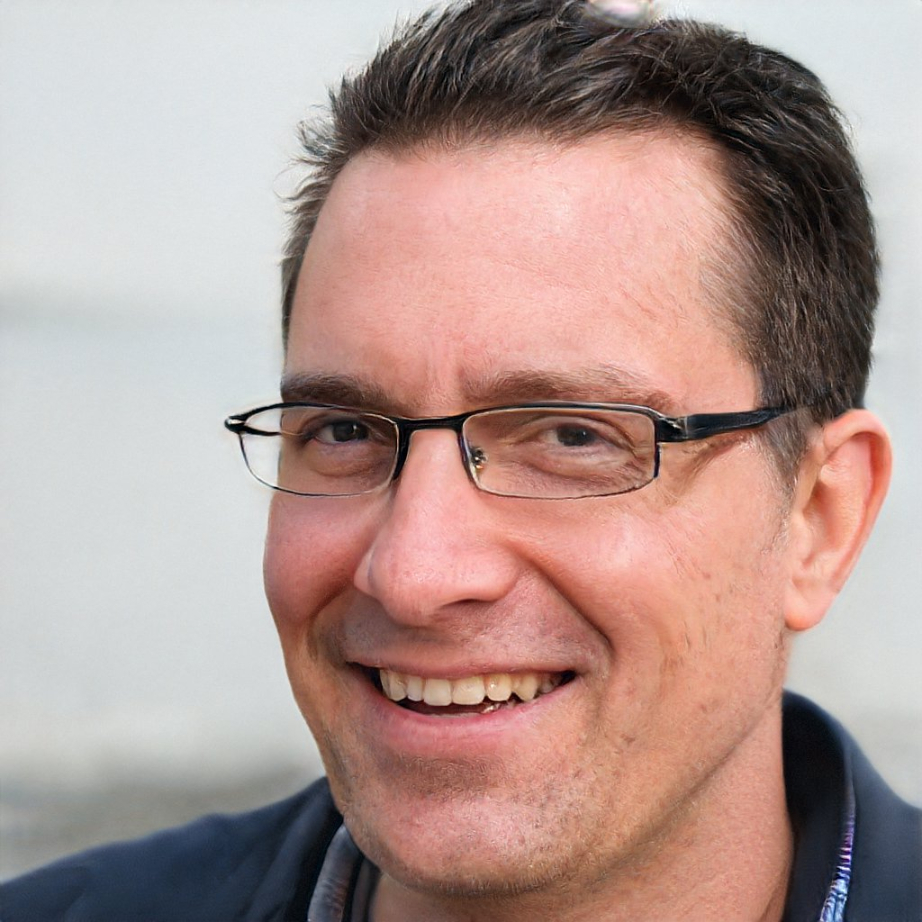 My name is Benjamin Blaze, and I've always had a passion for creating something out of nothing. From a young age, I knew that I wanted to build a business that not only provided a valuable service but also stood out from the rest. Little did I know that my journey would take me through the heart of the UK's removals industry, allowing me to discover my true talents in marketing and ultimately transforming the way removals companies present themselves to the world.