Why should you hire a removal company?
If you are familiar with the process of moving from one house to another, then you understand how laborious the entire process can be. The good news is that it does not have to be this way. This is because you have the option of hiring a full-service removal company to handle all the heavy lifting for you as you focus on your job and settling in your new neighbourhood. But what exactly do professional removal companies offer, and how can you benefit by working with them instead of trying to do everything on your own?
They Offer Packing Materials
If you choose to do the job on your own, you will have to start by going to the store to buy packaging materials. These materials cost a significant amount of money, and considering that you might not need them again in the near future, investing in them is not economical. On the other hand, a full-service removal company, such as Eazy2Move, will provide all the packing materials that the job needs, and therefore, you will not have to waste time and money buying them.
Packing
When it comes to moving from one house to another, packing is one of the most time-consuming tasks. Professional removal services, such as Eazy2Move, include packing as part of their packages, and they have what it takes to pack your entire house within the shortest time possible.
Loading, Shipping, and Unloading
Once a removal company has packed all your belongings, they will go ahead and load them into a van. They will then ship your belongings to your new house and unload them. The professionals will finally arrange your belongings in your new house. These three steps involve a lot of heavy lifting, and if you decide to handle the job on your own, you might end up hurting yourself and even damaging some of your belongings. On the other hand, professionals have the necessary skills, experience, and manpower to handle your valuables in the safest way possible.
Storage
In some cases, it may be necessary for you to find a place to store your belongings temporarily before you can enter your new house. In such a case, if you decide to move on your own, you might end up spending a lot of money renting a storage space. On the other hand, professional removal services, such as Eazy2Move, offer storage services as a part of their packages to make the moving process more convenient. Their storage facilities are well secured, and you can rest assured that your belongings will be safe.
In Conclusion
As you can see, moving can be quite a difficult job, and if you are not careful, it could easily overwhelm you. Unfortunately, due to the difficult nature of the job, asking for help from friends and family could leave a sour taste in their mouth. Therefore, if you are planning to move from your current home to another, it is wise for you to work with a professional removal services providers. Removal services work more efficiently, and they have what it takes to handle the job in a way that will leave you 100% satisfied. If you need a professional removal company in Westminster, UK, do not hesitate to get in touch with us. We have been in this business for many years, and we have the necessary expertise and experience to get you to your new house in the most efficient way possible.
Office relocation services London, are one of the service which Eazy2Move is known for. We make your office move really Eazy, call us now at: 07894 811738 / 0203 475 2985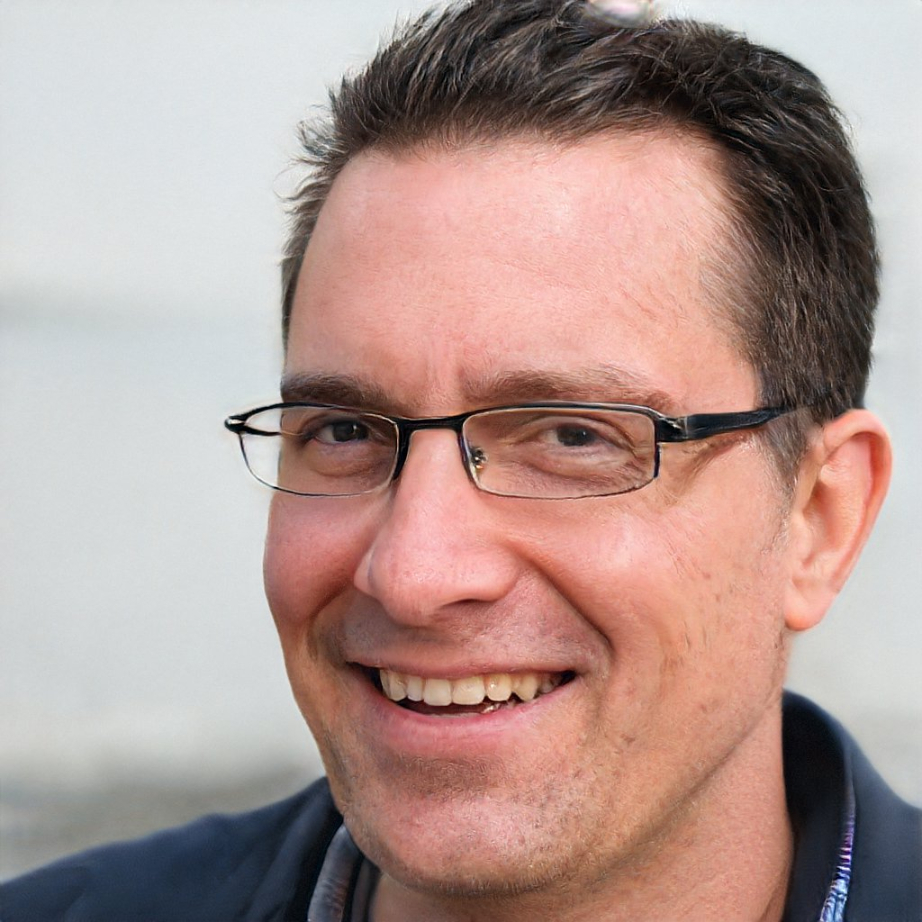 My name is Benjamin Blaze, and I've always had a passion for creating something out of nothing. From a young age, I knew that I wanted to build a business that not only provided a valuable service but also stood out from the rest. Little did I know that my journey would take me through the heart of the UK's removals industry, allowing me to discover my true talents in marketing and ultimately transforming the way removals companies present themselves to the world.