Finally, you have arrived at your new home, but the sight of unpacked boxes is overwhelming. Let's face it! Unpacking requires as much effort as packing. But it is worth your time and energy as it's an opportunity to create a glamorous look for your new home. Despite the urge to unpack in a jiffy, remember it requires patience and determination to have the best look.
Worry no more! These tips will help you unpack after moving home stress-free and get you settled in an organised new home.
Pack knowing you will Unpack
How you pack will determine the amount of time you use when unpacking. Keep a record of what is in each box. You can do this by assigning unique numbers to boxes and write it on the top flaps or inside. Make sure your boxes are labelled appropriately. It will make it easier for the logistics company and when unpacking.
Put Boxes in their Respective rooms.
Unpack systematically. Before randomly opening your boxes, ensure that they are in the rooms where their content belongs. It will be much easier if you do this on the moving day when you have the morale to lift boxes. An inventory list will help you track your belongings according to their room or usage.
Make it Easy
The mere thought of unpacking can bring the feeling of exhaustion and paralyze the entire process. So, get things going by doing easy things like unpacking boxes containing books that get placed on the shelf. Starting with simple stuff that doesn't require a lot of energy and time to unpack, you make steady progress in what looked like a big mountain. Also, your mind gets ready to unpack bigger things.
Set a Deadline and Follow it
Pick a date that you want to complete unpacking, but make sure you stick by it. You can challenge yourself more by scheduling an occasion for that date, like a housewarming party. Of course, you would like your home looking glamorous for the guests, which will be enough motivation for you to unpack everything. It is easy to procrastinate packing when you know nobody else sees your stack of unpacked boxes. However, knowing your friends or families are coming over will have a push on you.
Stop Distractions
Yes! Unpacking can be tedious. But catching your favourite show, you missed while packing can be a distraction. You will end up paying more attention to the TV and forget the crucial unpacking task. Instead, you can put on your earphones and listen to your favourite music- an excellent way of being productive. Music will keep you entertained without taking your attention to the task.
Begin with the Most Important
Unpack the essential things you need to keep your new home running. To make it even more comfortable, label your boxes well to know which one has the important stuff. If you don't have a package for essentials, unpack those with things you need to go on for at least a few days. Some of the requirements you need include toiletries, medications, and food preparation items.
Handle the First Room – Bathroom
Nature calls have no designated time, so it's better to be prepared lest you hit the washroom and find out you don't have toilet paper within reach. It is hard to live without a bathroom even for a night, so you better start unpacking it first.
However, you don't have to unpack all your towels and place them inappropriately. Just take the most necessary, and the spare towels can be unpacked later. To make your bathroom liveable, unpack toothbrushes, toiletries, soap, and shower curtains.
Unpack Relaxation Space
Moving is both physically and mentally exhausting, and the only thing you want after arriving at your new home is to relax. Unpack your bedroom. You can start with the furniture and later add necessary stuff in them. You labelled your boxes, right? Pick the one with bedding and make your bed first. Even if nothing much gets done, you have a place to relax at the end of the day.
After you are done with the bed, you can unpack the other bedroom's essential. Don't worry about hanging your clothes correctly in the wardrobe. You can start with your daily wear and things you need immediately. You can continue with the rest later, and before you know it, wow! Your bedroom is fantastic.
Remember, children take priority when unpacking their bedrooms.
Unpack your Kitchen
The kitchen is the least liked room to unpack because of its compartments. Before you start opening those boxes, you need first to figure out how you will arrange it. You can label sticky notes on each drawer and cabinet and items that should be there.
Tackle the Rest of the Rooms
After you are done with the basics, work on the rest of the rooms but not in a rush. After all, you are almost done.
To avoid a disorganized look as you unpack, dispose of empty boxes once emptied. You can flatten them and remove them out of the way. Congratulations! You can now sit back and relax in your new home.
Eazy2move Are on Hand to Help
If the thought of packing and unpacking for your house or office move fills you with dread, then contact Eazy2move today and let us take the stress out of your move.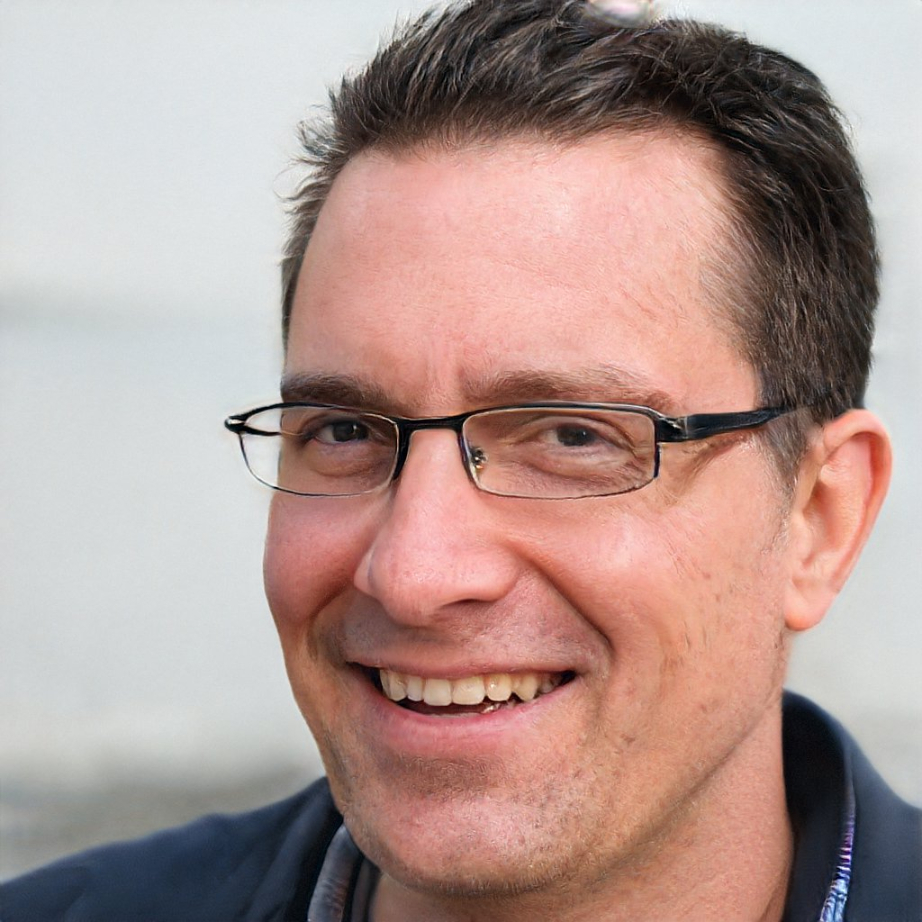 My name is Benjamin Blaze, and I've always had a passion for creating something out of nothing. From a young age, I knew that I wanted to build a business that not only provided a valuable service but also stood out from the rest. Little did I know that my journey would take me through the heart of the UK's removals industry, allowing me to discover my true talents in marketing and ultimately transforming the way removals companies present themselves to the world.