London to Amsterdam Moving Service
Our London to Amsterdam moving service has been called upon many times by a number of residents in London. We have been shifting people back and forth to the Netherlands for a while now. A lot of people choose to move from the UK to the Netherlands as both countries have a lively business hub and activities. Our staff are very experienced with moving people from London to Amsterdam, they know the routes inside out!
According to our staff, Amsterdam is one of the nicest, easiest and cleanest places to move. The rules and regulations are also different which not every moving company is used to. The companies which need careful packing of their belongings should feel relaxed with Eazy2Move.
If you are looking for a professional reliable European removal company who offers man with a van service from London to Amsterdam. You are at the right place! Eazy2Move is a professional recommended moving company who offer European removal service for all the residents living in London. As we all are aware that the UK is no longer a part of the European Union and due to it a lot of companies have to move out of the UK. There are a lot of families and offices who are looking to move to Amsterdam, Netherlands and other European countries.
And we are also aware of that EU medicine agency is now making a Brexit move to Amsterdam from London. Due to which there are about 900 families that need to move from London to Amsterdam. Eazy2Move has its staff completely trained and ready to accompany these families to their destination.
If you are one of those people and are looking to make a move from London to Amsterdam then you are on the right place. Please fill in the form below to let us know about your needs, so we can give you a call and set up an appointment and give you a fair quote. We are also insured for the European moves as well so you don't need to worry about any damage caused while moving the goods. We have professionals who will also guide you on every step of the way. Our drivers and helpers are really sound and informative about the routes. They will guide you what route to take and can even help you decide the days of your move so you can feel relaxed and only do the work which you're good at. Leave everything else to the expert hands of Eazy2Move professionals.
Contact our removal specialists to inquire more about how we move you, call us at:  02034752985/07894811738.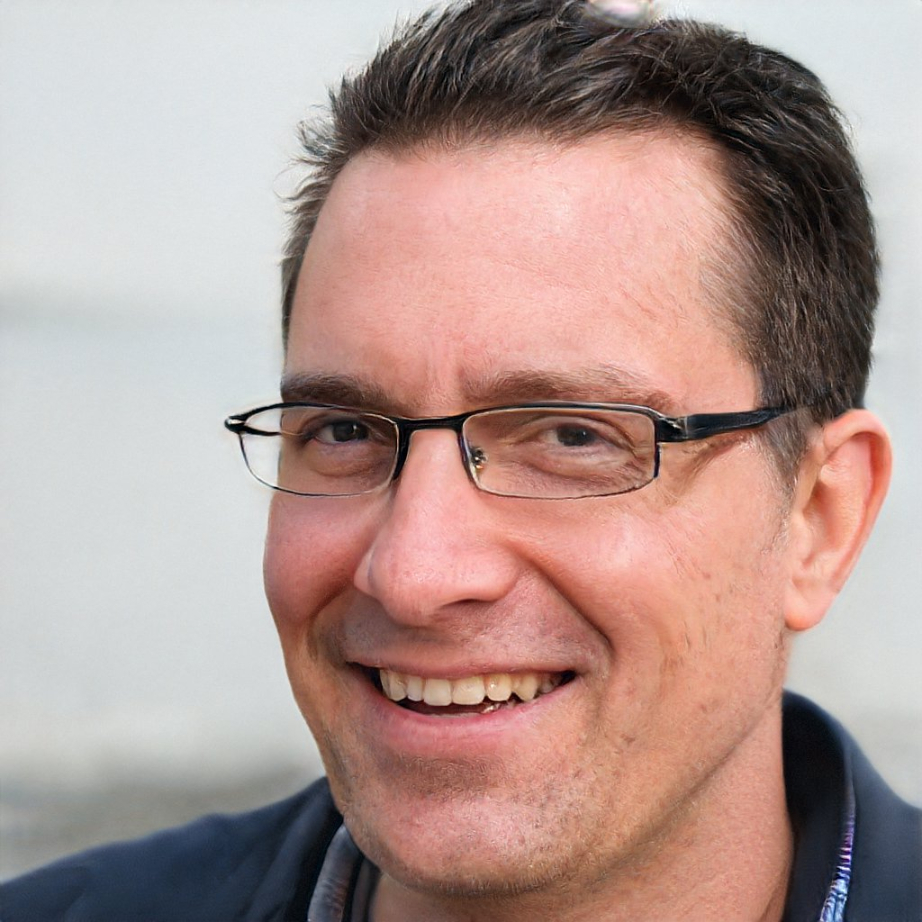 My name is Benjamin Blaze, and I've always had a passion for creating something out of nothing. From a young age, I knew that I wanted to build a business that not only provided a valuable service but also stood out from the rest. Little did I know that my journey would take me through the heart of the UK's removals industry, allowing me to discover my true talents in marketing and ultimately transforming the way removals companies present themselves to the world.