What is a removals company and what do they do
A removals company is an organization that specializes in the movement of goods. Easy 2 Move are a perfect example of this. The goods are moved from one place to another. It includes anything from furniture to boxes, and everything in between. The removalists will load everything onto their truck themselves for you, which is perfect if you don't want to do it yourself. They might also offer packing services, which can be handy if you haven't had time to pack up everything yourself before the move.
When should you hire a removals company
You may not know when the right time is, but it's important to hire a removals company in order for everything to be taken care of when moving from one place to the next. Removals companies can help you pack up all your belongings and take them away in a truck, saving you the hassle of doing it yourself. So if you're going on vacation or need to move out of your home for whatever reason, don't hesitate-hire a removals company!
How to find the right removals company for your needs
To find the removals company which is best for you requires certain things. The first thing is that they need to be local to you and travel within your destination so there are no extra costs for going a further distance. The second is the price at which they are charging. It's important to get a quote from the removals company so you know how much you are paying.
Advantages of hiring a removals company as opposed to doing it yourself or asking friends and family members for help
The most obvious and main reason to hire a removals company is the fact it will save you all the time and hassle of moving everything yourself. You can also hire a removals company for packing, which again saves you time and energy as they do the packing themselves. It also assures that all your belongings are carefully packed and taken care of.
Tips on how to prepare before you move so that all goes smoothly with the removal process
Getting rid of clutter around the house is a good thing. You should also get rid of any furniture that you don't need or want. You might also consider renting a storage unit for everything else you don't want to unpack and take care of right away. Your removalists can help with this too, so speak to them about it and see what they recommend.
At the end of the day
Moving is a big and complicated process, but hiring a removals company can help make it much easier. Whether you're moving for vacation or because you need to move out of your home for any other reason, there's no better time than now to hire one! To find the right removalist for your needs requires certain things such as price and availability. You should also be sure that they are local so that travel costs aren't too high. Finally, if you follow all these steps before hiring them, then everything else should go smoothly during the removal process with minimal hassles along the way! Contact us today if you are in need of our services.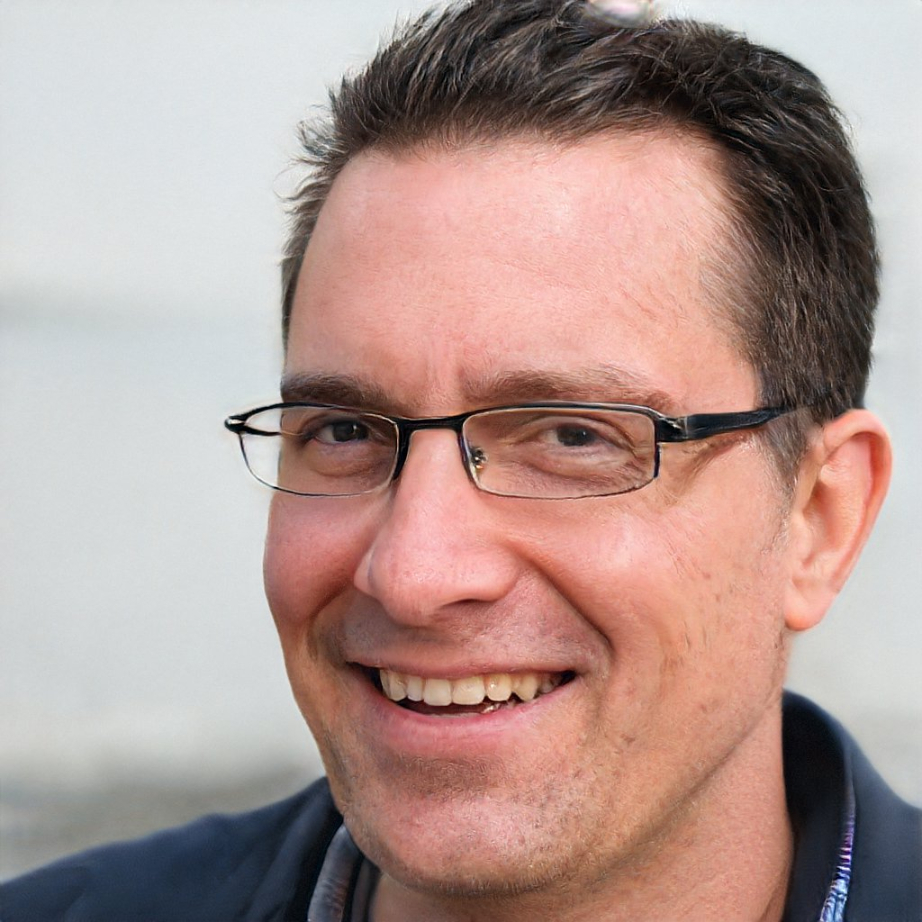 My name is Benjamin Blaze, and I've always had a passion for creating something out of nothing. From a young age, I knew that I wanted to build a business that not only provided a valuable service but also stood out from the rest. Little did I know that my journey would take me through the heart of the UK's removals industry, allowing me to discover my true talents in marketing and ultimately transforming the way removals companies present themselves to the world.