Secure Storage Services in Fulham
Secure self storage Fulham can be a difficult thing to find especially in central London, or if you need it for an extended period. Eazy2Move offers both residential and commercial clients safe self-storage space at our secure storage facility. We're here to help with all your needs – no matter how big or small the storage unit needed.
We have a wide variety of self storage unit sizes available, so whether you're moving from your Fulham home to another property or just need some extra space for clothes and furniture while renovating – we have sizes for all. Our self storage Fulham units offer protection against theft (they're always securely locked), but our storage facilities also come equipped with climate control which keeps things like mould and mildew at bay.
Here are some of the reasons why we are the best at what we do:
Safety
Your valuables are important to you, which is why at Eazy2Move we work hard to ensure all our customers have peace of mind that their valuables are safe and secure. Let us take care of all those pesky moving tasks so you don't need worry about them – just send us an email today with any questions.
We are going to take care of your belongings like they were our own. You can trust that we will pack them properly and handle everything with professionalism throughout this process, from inventorying all items in order for any potential damages to get detected at the earliest opportunity.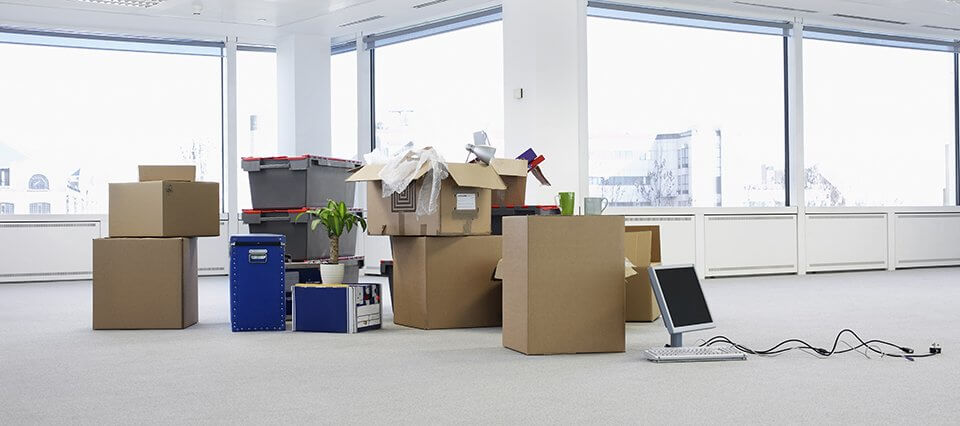 Secure Storage Fulham
We know how important it is to choose a storage provider who can keep your belongings safe, and at Eazy2Move we've got you covered. We offer top notch security measures so no one will be able get into anything that is stored with us!
By storing your belongings with us, you can rest assured that they will not get stolen. We have sophisticated locks and alarm systems to ensure the safety of our customers' storage units from intruders or thieves.
Flexibility
We're here to provide you with the best service possible, no matter what your self storage needs may be! Whether it's a few days or months. Self storage units come in different sizes and capacities to suit your personal storage needs. Whether you need short-term or long term storage, we have an appropriate space for you! You can also take advantage of our discounted rates when it comes to booking longer durations.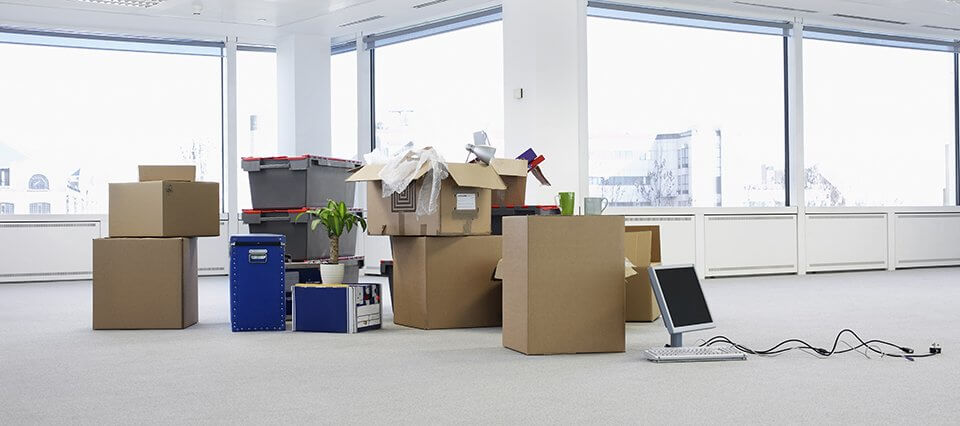 Our experienced movers care your belongings, just like their own. We have all necessary resources for a successful house moving. Your luggage is safe in our hands, it's a promise!
Secure Storage From £9* a Week!
Packers at Eazy 2 Move have ample resources to pack large and small items, ranging from furniture to crockery respectively. Moving goes successful with Eazy 2 Move.
Storage Overview
We know that moving can be a stressful process, especially if you're not ready to move into your new house yet. That's why we offer professional self storage Fulham with the highest standard of care for all our customers' belongings! Our team will handle everything carefully and make sure nothing gets damaged during transport or while being stored at one location before finally reaching its destination – which means no more worries about damages on precious items like furniture or jewellery.
Exceptional, Customer-Driven Service
When you hire Eazy2Move, you'll be working with a team of dedicated and experienced professional movers. Eazy2Move strives to deliver phenomenal service by operating based on its philosophy, M.O.V.E.R.S.:
Variety of moving services
When you're planning your next removal and require home storage services or business storage, choose Eazy2Move, Fulham's premier storage solution. With man and van, packing and storage services delivered by trained professionals, Eazy2Move will make your moving day an overwhelmingly positive experience.
Contact Us Today for A Free Quote