Finding the best removal company around you
Congratulations! You've successfully cleared the first two steps of moving, which are;
Find a reason to move
Find a place to move
And now we're here to help you with the third and the most important step. We will help you to choose the best removal company around you, to make your move swift and comfortable by guiding you to choose the best man and van services in London.
You must be either be ecstatic or low because of the move but majorly tensed, thinking of the troublesome act of sorting everything, packing and then transporting from one point to another. Packing and moving is a draining task but can be made easier and convenient if you have the right help. So, why not lessen some stress in your life and enjoy this transition in life by choosing the best removal company.
Here are some tips to help you choose the best removal and packing services in London.
Search on Google/Bing for the names of removal companies around your locality.
After you've got a list of the nearby packing and removal services, call them one by one and ask them for their rates and match it with your budget.
It is very important to first understand your reason to seek help in moving. This means that either you need help in moving your office, your house or maybe some specific fragile items or electronics. First, consider the type of material which is to be transported so that you can get a better quotation.
The best deal would be a company that offers packing, moving and even dismantling your material after the shift.
Be sure to ask about the company's insurance policy in case of delay and special packaging. Ensure that the removal company has correct insurance cover and delivers items in the time limit claimed before the move.
Complaint and Feedback policy:
Ask the company about their complaint procedure and check if the company is registered by BAR (British Association of Removers).
Don't forget to check the feedback of previous clients. Satisfied customers are a perfect example of great workers and work ethics of a company.
Never compromise on the quality of the packaging material being used or the container which is used for transportation.
After shortlisting your list of companies, ask around in your family and friends circle if they have ever had an experience of any so that they can guide you better.
Rely on or trust a company that has proper documentation methods and a proper agreement letter.
A lot of companies offer post packing, clean up services enabling your move quick and comfortable.
Packing and transporting goods comes along with a great amount of mental and physical stress therefore whether you're moving down the street, a different town or maybe another city be very selective and precise while choosing the best company for your move.
Secure Storage from just £9* per week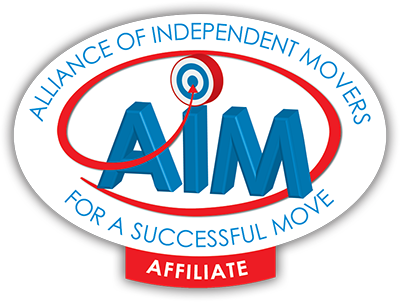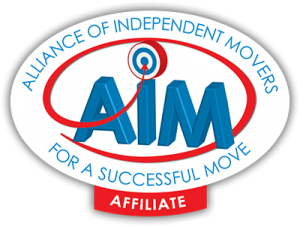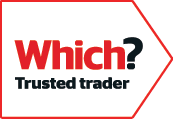 Which? Trusted Traders customer reviews summary
Based on 130 reviews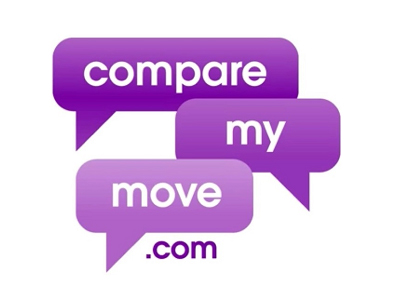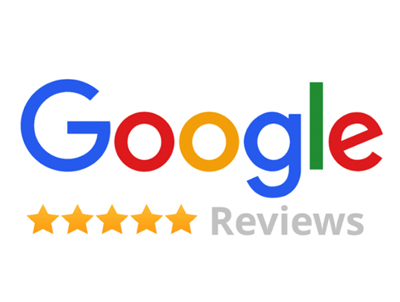 Call today on 07894 811738 · Email us Send us email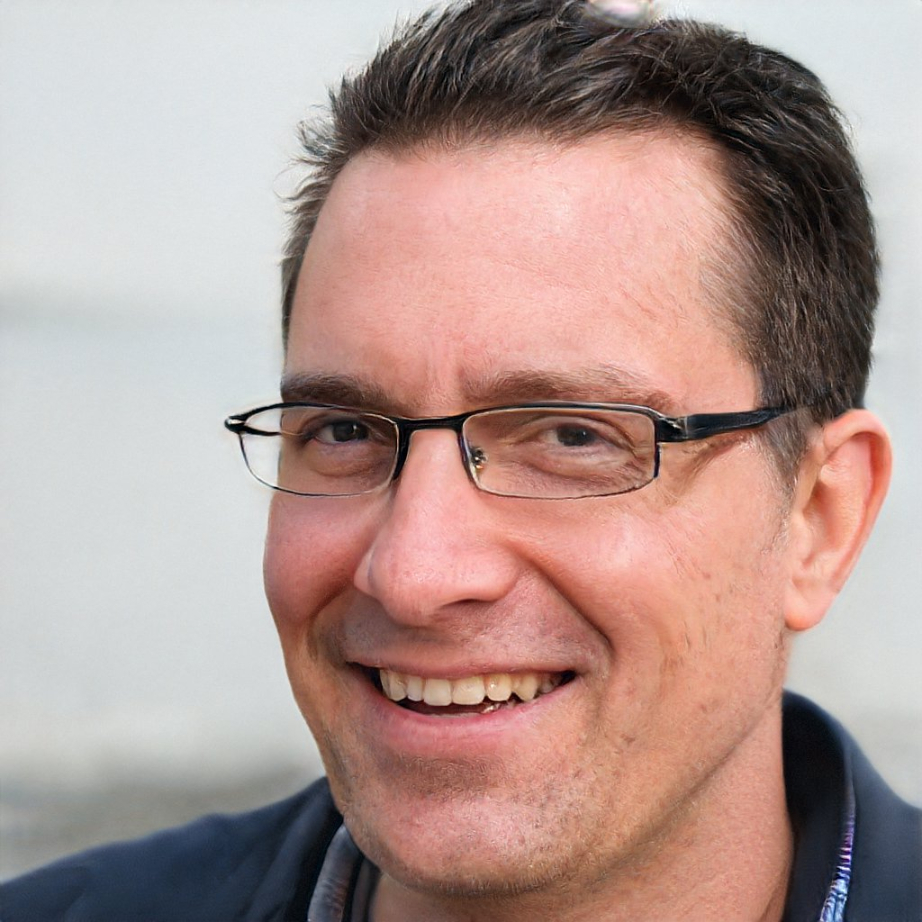 My name is Benjamin Blaze, and I've always had a passion for creating something out of nothing. From a young age, I knew that I wanted to build a business that not only provided a valuable service but also stood out from the rest. Little did I know that my journey would take me through the heart of the UK's removals industry, allowing me to discover my true talents in marketing and ultimately transforming the way removals companies present themselves to the world.