Moving to a new city can be overwhelming, but it can also be an opportunity to explore and discover new places. London is a city full of hidden gems that many people overlook. In this post, we'll share some of our favourite hidden gems in London for movers, places that you may not have heard of before but are definitely worth a visit.
Columbia Road Flower Market
If you're moving to London and love flowers, then you'll want to check out Columbia Road Flower Market. Located in East London, this market is open every Sunday and is filled with colourful blooms, plants and gardening accessories. It's a great place to pick up some fresh flowers to decorate your new home or to simply take in the sights and smells of this bustling market.
For a unique experience, head to God's Own Junkyard in Walthamstow. This neon wonderland is filled with vintage neon signs, movie props and artwork. It's a great place to take some fun photos and get a taste of London's eclectic art scene. The perfect way to unwind after a stressful move.
The Horniman Museum is a hidden gem in South London that's well worth a visit. It's a quirky museum that's home to a wide range of exhibits, including musical instruments, natural history specimens and anthropological artefacts. It also has a beautiful garden with stunning views of the city.
The Thames Path is a 184-mile long trail that follows the River Thames from its source to the Thames Barrier. It's a great way to explore London's many neighbourhoods and see some of its most iconic landmarks, such as Tower Bridge and the London Eye. The perfect way to get some exercise after a long day of moving.
If you're looking for a peaceful escape from the hustle and bustle of London, then head to Spitalfields City Farm. Located in East London, this farm is home to a variety of animals, including pigs, sheep, goats and chickens. It's a great place to relax and unwind, and the perfect spot for families with young children.
These are just a few of our favourite hidden gems in London for movers. There are so many more to discover, and we encourage you to get out there and explore. And if you need help with your move, don't hesitate to reach out to Eazy 2 Move. Our experienced team of movers can help you with all aspects of your move, from packing and loading to transportation and unloading. Contact us today to learn more.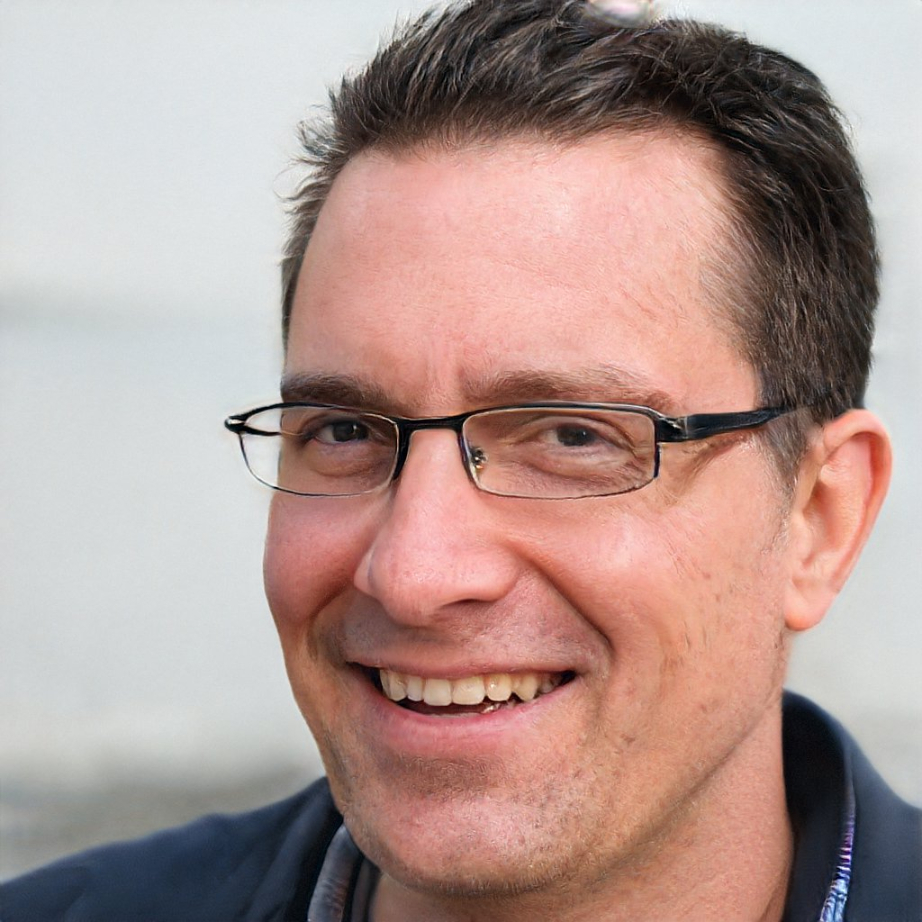 My name is Benjamin Blaze, and I've always had a passion for creating something out of nothing. From a young age, I knew that I wanted to build a business that not only provided a valuable service but also stood out from the rest. Little did I know that my journey would take me through the heart of the UK's removals industry, allowing me to discover my true talents in marketing and ultimately transforming the way removals companies present themselves to the world.