No Extra Miles Limitations- We Operate Across London
Eazy2Move, a well-reputed company has served numerous clients across London. Our responsive staff are just a call away and there are no limitations on extra miles distance. So either you need service in Fulham or Hampstead, let us know and all is done in a jiffy.
Our company also facilitates customers in St John's Wood, Notting Hill, Harrow, Chelsea and other surrounding areas. Experience a hassle-free removal in London.
Secure Storage from just £9* per week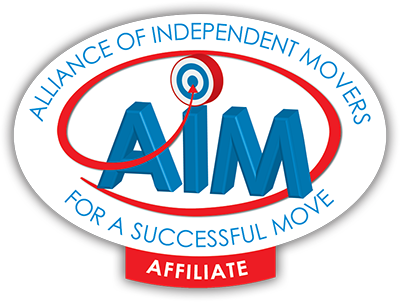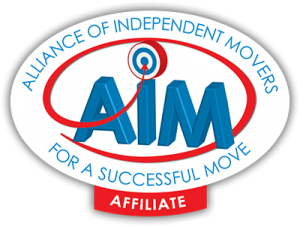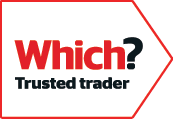 Which? Trusted Traders customer reviews summary
Based on 130 reviews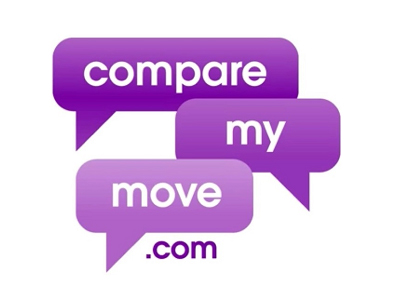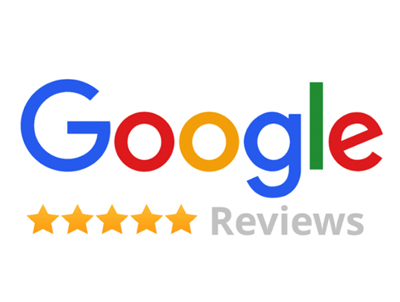 Call today on 07894 811738 · Email us Send us email