Moving can be an exciting yet challenging time, especially for students who are transitioning to a new chapter in their lives. Whether you're moving to a new city for higher education or changing accommodations within the same area, having a reliable and efficient moving service can make all the difference. In this comprehensive guide, we will explore the various moving services tailored specifically to students, ensuring a smooth and hassle-free transition.
How Eazy2Move Can Help Students
When it comes to small-scale moves, such as moving to a dorm room or a shared flat, man and van services are an excellent option. These services offer the flexibility, affordability, and convenience of a professional mover along with a van suitable for transporting your belongings.
Packing can be one of the most time-consuming aspects of any move. To alleviate the stress and ensure your belongings are properly protected, consider opting for professional packing services. Experienced movers can provide you with the necessary packing materials and efficiently pack your items, saving you valuable time and ensuring everything arrives safely at your new destination.
For students moving to a new city or relocating within the same city, professional domestic moving services can simplify the entire process. These services cater to both small and large-scale moves, ensuring your belongings are securely transported from one location to another.
Some students may require office removal services, especially if they are involved in entrepreneurial ventures or part-time jobs. Whether you're moving your office equipment or setting up a small workspace in your new accommodation, professional office removals can streamline the process.
Students often face situations where temporary storage becomes necessary. Whether you need a place to store your belongings during summer breaks, study abroad programmes, or simply to declutter your living space, reliable storage solutions are invaluable.
Get In Touch Today For Student Storage
When it comes to reliable and student-focused moving services, Eazy2Move stands out as a trusted and professional choice. With their comprehensive range of services, including man and van options, packing assistance, domestic moves, office removals, and storage solutions, Eazy2Move caters specifically to the unique needs of students.
By entrusting your move to Eazy2Move, you can focus on your academic journey with peace of mind, knowing that experienced professionals will handle the logistics of your move efficiently and securely. Their commitment to providing excellent service ensures a smooth and stress-free transition to your new location.
Choose Eazy2Move for your next student move and experience the difference their dedicated and reliable moving services can make. Start your exciting chapter with confidence, knowing that Eazy2Move has your moving needs covered. Good luck with your upcoming move and the exciting opportunities that await you!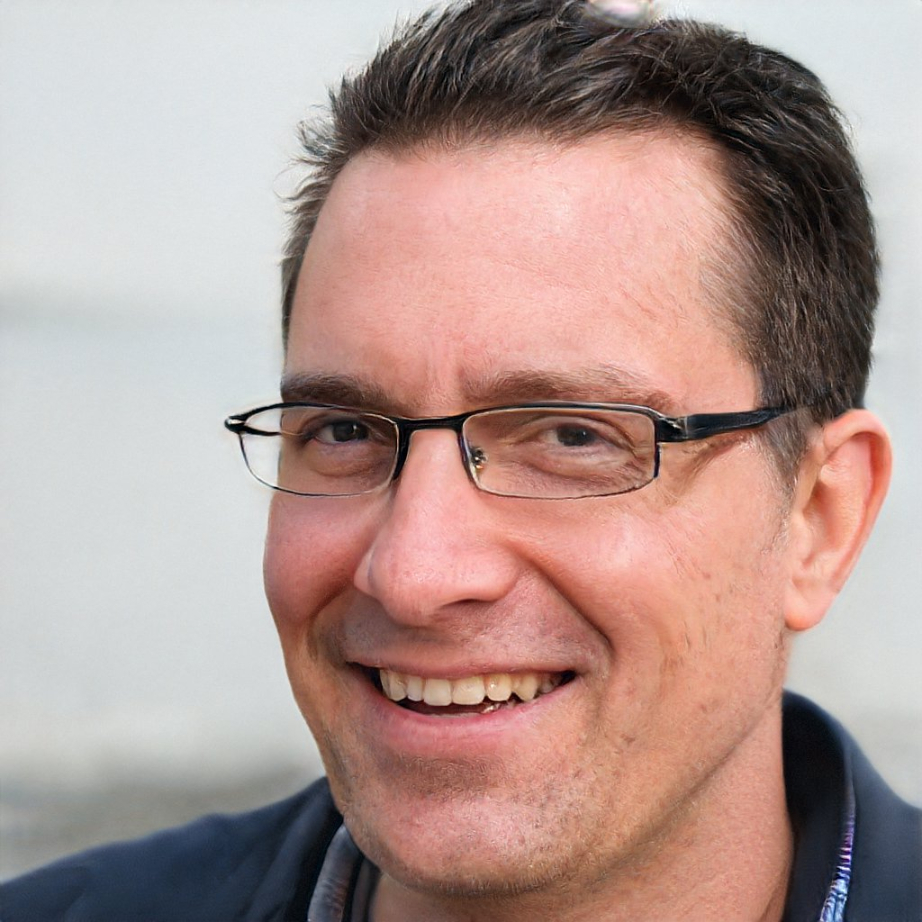 My name is Benjamin Blaze, and I've always had a passion for creating something out of nothing. From a young age, I knew that I wanted to build a business that not only provided a valuable service but also stood out from the rest. Little did I know that my journey would take me through the heart of the UK's removals industry, allowing me to discover my true talents in marketing and ultimately transforming the way removals companies present themselves to the world.