5 Reasons to Hire Professional Movers
Removals in London are not easy, and moving or relocating business premises is even harder. Hiring a professional moving company will prove to be a wise option. Business premises comprise of many different types of furniture and in huge quantity. So the requirement of different tools and machines becomes necessary. Moving all your equipment and furniture can be a daunting task. Using a commercial mover in London can help you in many ways.  Here are a few reasons why you should hire a professional mover.
The make it easy to pack:
A professional removal company knows they have to finish the job on time so the removal company professional knows the tips and tricks on how to pack things. So they make it look easy to pack and your belongings will also be insured. So if you hire a company you can imagine how easy your life is going to be that you just have to get your everyday stuff and take off.
Nothing gets missed:
Well when you call a professional relocation company for your business relocation service, the best things happens to you that nothing gets missed. As the movers are professionals so they tend to keep everything organise and use the right equipment for the particular task. You will have everything labelled and organised in the proper way so you will have no problem resetting the things. And get your office back on track in no time.
Get Up and Run:
When you have everything ready you just need to get up and run to the new location. Getting help from a professional business relocation specialist can prove to be very beneficial. You feel relaxed just because you do not have to take the stress of moving. You just need to do what you do best that is handling your business and keep it moving on the roads of success.
Belonging Have Insurance:
Everything that you have in your office is valuable to you, it might be a small thing but you know how vital is that small thing for your business. And there can be many mishaps when you are moving, obviously, you would have a lot of things to keep in mind and there is a great chance that it might be more than you can handle. Getting help from a professional removal company can be beneficial in many ways. One of the biggest benefits is that they are insured for their customers as well. So even if you lose or break something you need not worry because it can be reclaimed from the company you are using.
Less Stress for your employees:
Moving or relocating an office can also bring a lot of stress on the employees and they are the vital part of a business because your business cannot work without them. If you have a professional movers than your employees will have to less work will the office is being relocated, and also remember you are paying them for the work they do for your office not for your office relocation. So it will be your job to cater their belongings which they have in your office.
Office relocation services London, are one of the service which Eazy2Move is known for. We make your office move really Eazy, call us now at: 07894 811738 / 0203 475 2985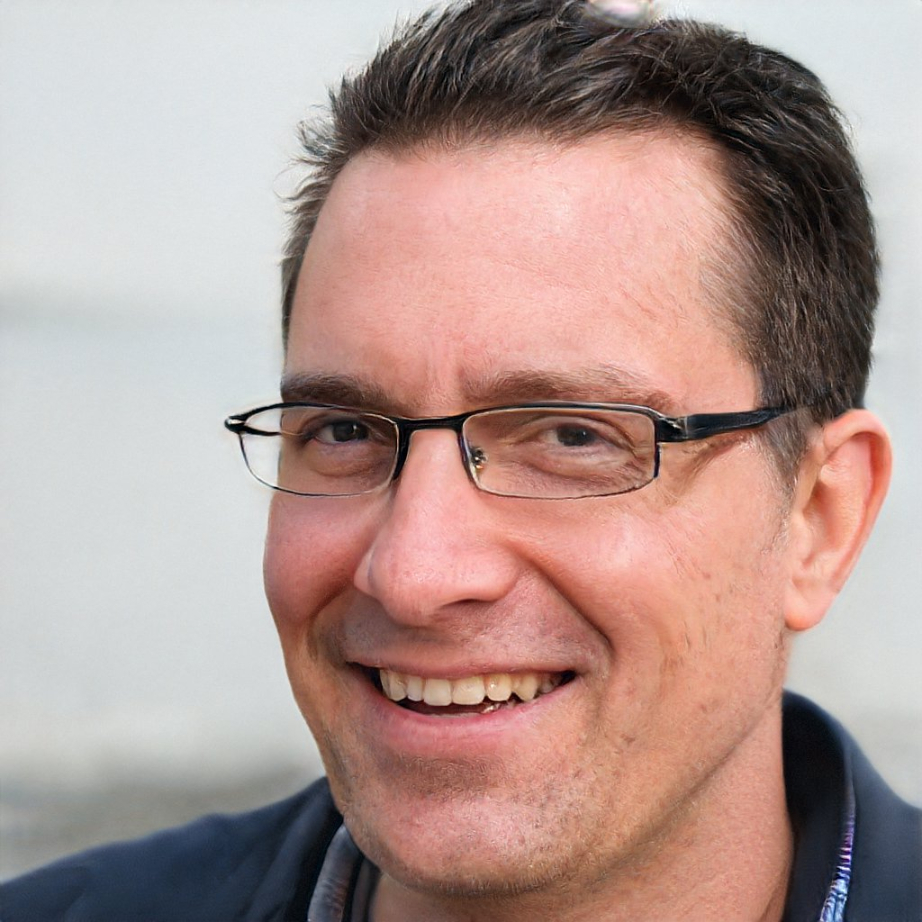 My name is Benjamin Blaze, and I've always had a passion for creating something out of nothing. From a young age, I knew that I wanted to build a business that not only provided a valuable service but also stood out from the rest. Little did I know that my journey would take me through the heart of the UK's removals industry, allowing me to discover my true talents in marketing and ultimately transforming the way removals companies present themselves to the world.